Trauma Training Program
June 4th | June 11th | June 18th
The Psychological Trauma Program (PTP) is a 3 day online graduate level training program for those interested in learning more about psychological trauma. 
This training program provides an overview of psychological trauma through a contextual and multiculturalism lens and highlights the sociopolitical context of trauma and its impact on diverse populations of individuals, families, and communities. Through the program, participants will learn about various types of traumas and racialized trauma and their impact in the lives of individuals and families; and discusses evidence-based approaches for addressing trauma on multiple system levels through applications.  Participants will gain practice in interviewing, assessment, and interventions for acute stress reactions, interventions for the treatment of single incident and complex traumas, and knowledge about working with special populations. Participants will learn about the use of self in treatment, the impact of secondary trauma on therapists and strategies for self-care.
This is good for…
Mental health Clinicians and counselors
Psychologists
Psychiatrists
Social Workers
Social Service Professionals
Public health
Professional Coaches
Professional Consultants
Current students seing clients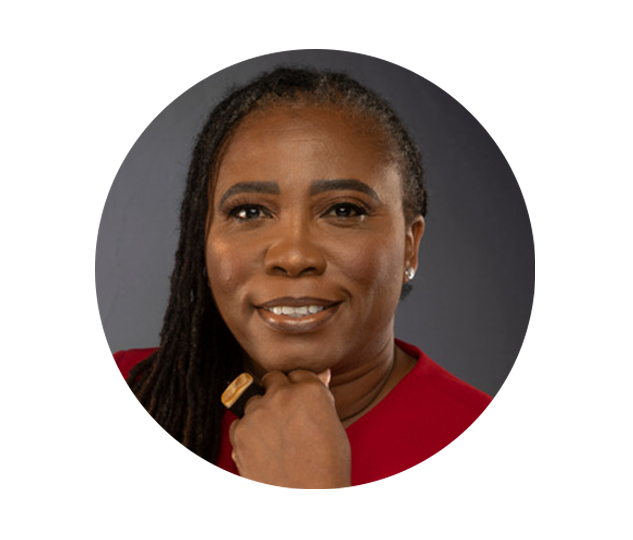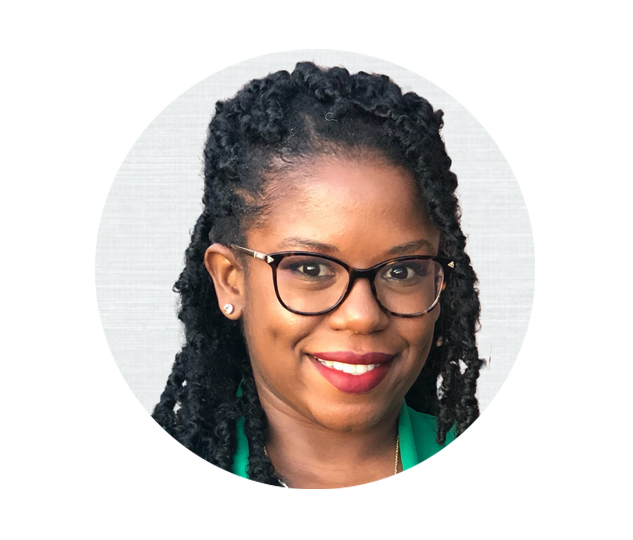 Program Sturcture
Online Program | 3 Day seminar from 9am – 4pm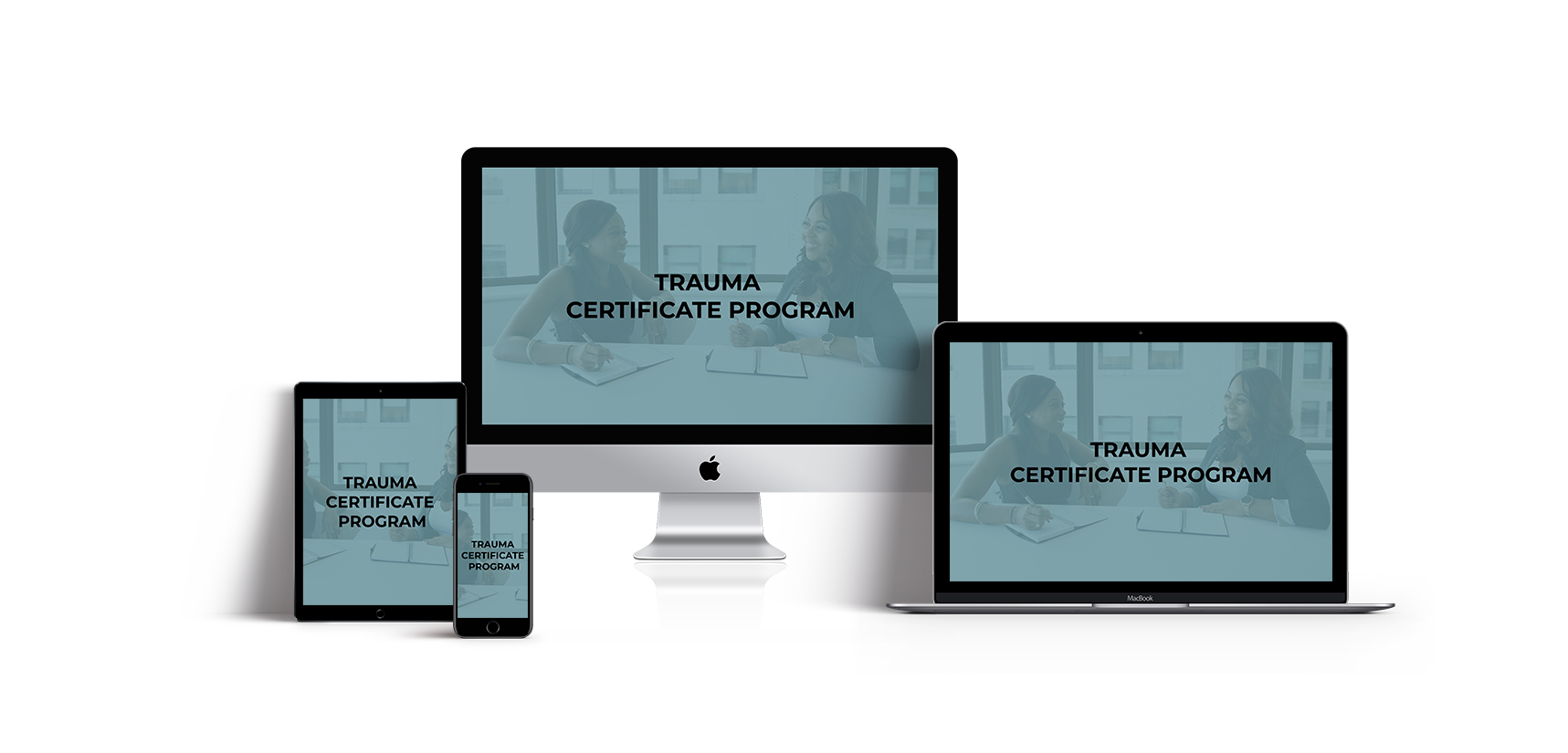 Day 2
Racialized Trauma in the U.S.
Day 3
Trauma informed Care
$5,000 for the whole program
50% Deposit to enroll
REGISTER soon , SPACE IS LIMITED!