Let's find the right solution today!
we are here to help
Provide a range of consultations, solutions, and interventions to Black women in business seeking to learn solution focused strategies for personal growth and wellness.
Our services are designed to help Black women accomplish wellness and personal growth using solutions focus strategies and skills.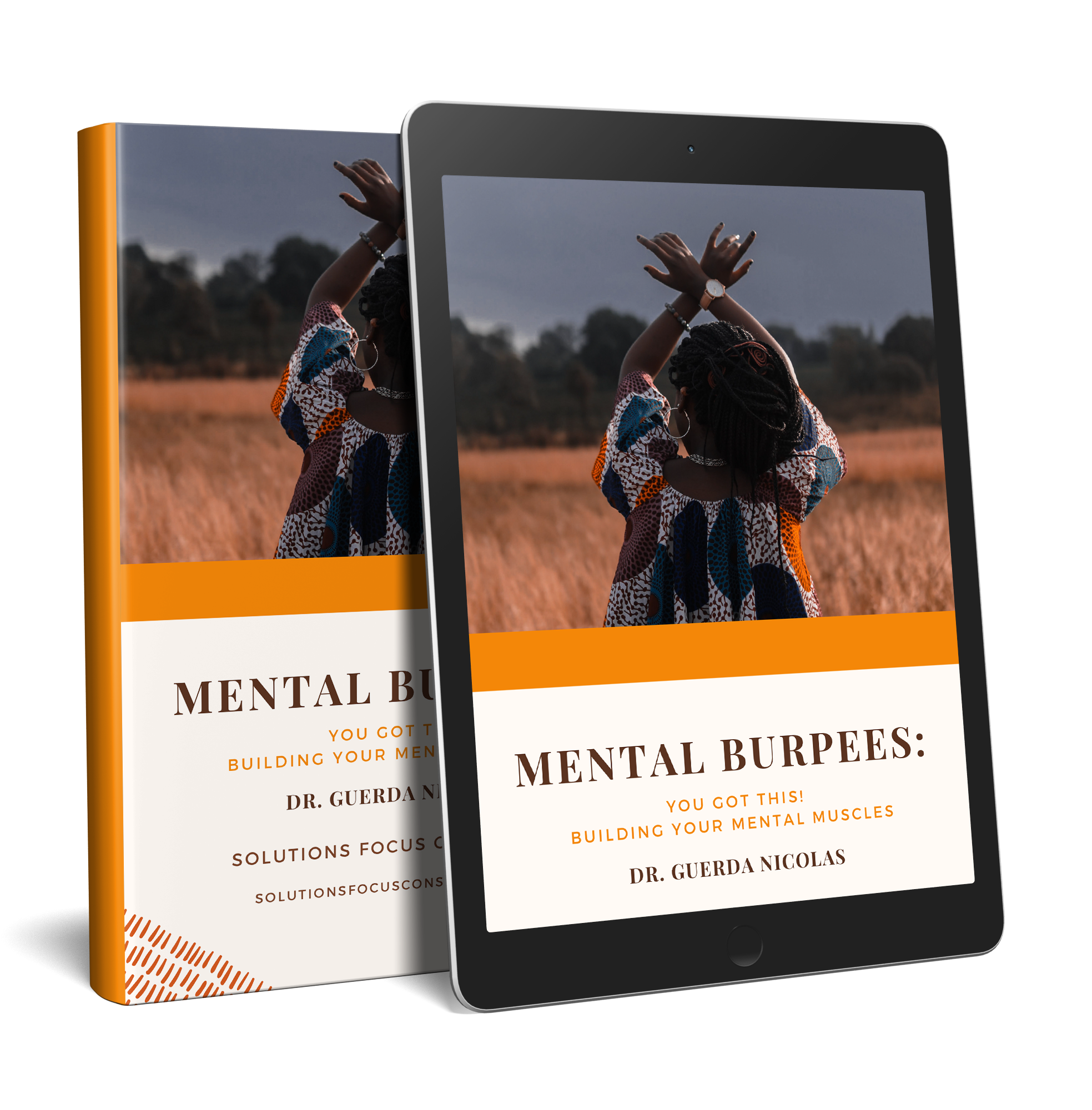 Mental Burpees:
Just as physical strength prepares you for life, mental health arms you as well. If you want to move obstacles that are in your way, be successful, and have wonderful relationships then you need to develop an exercise plan for your mind.  This book provides you with the tools necessary to get moving on your mental exercise.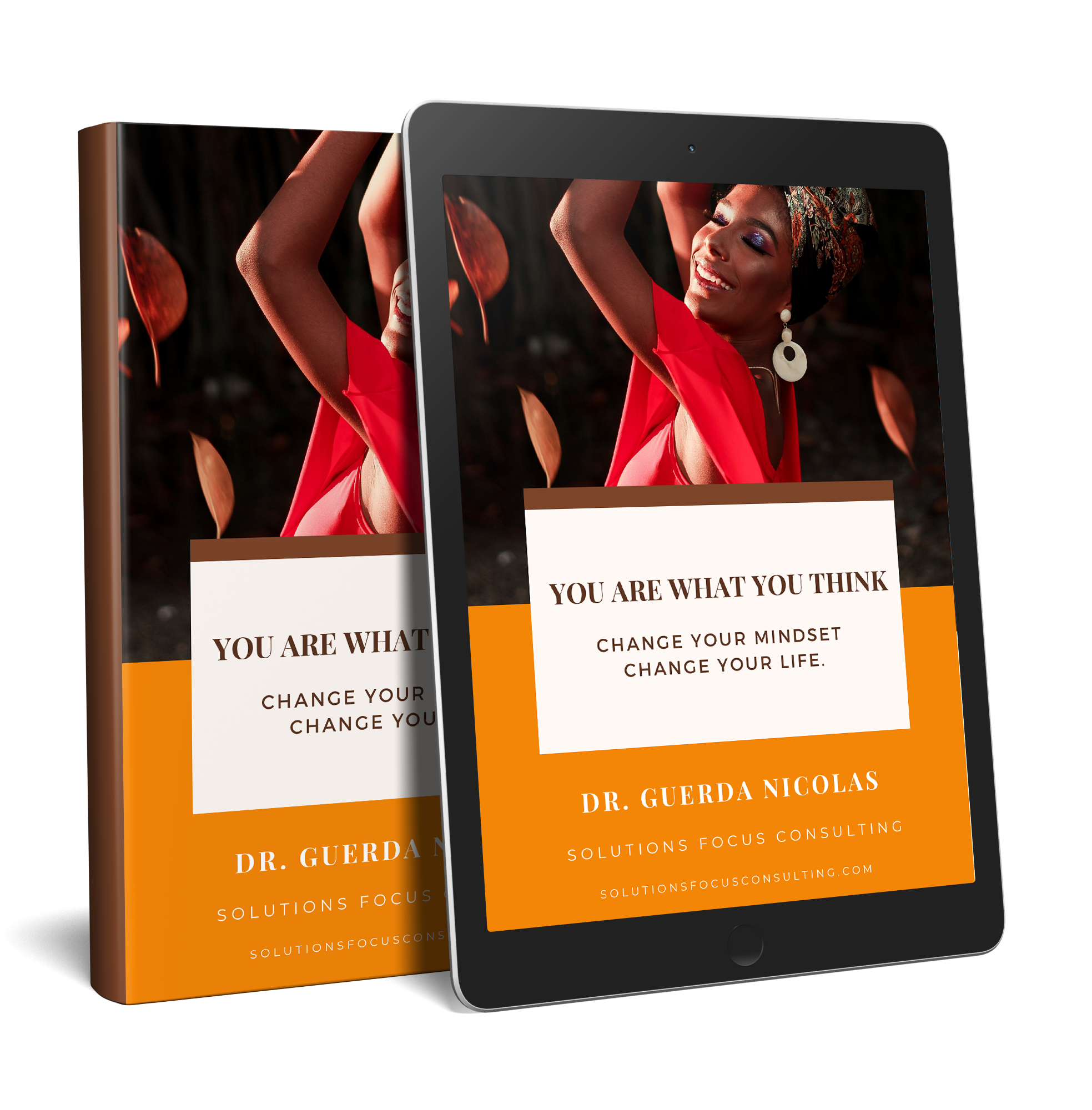 You are what you think:
What does it really mean when we say, "I feel like I am losing my mind?" How can that happen? Making sure that we do all that we can to prevent us from losing our minds is a priority for all of us! But it is hard for us to protect something we do not fully understand. Protecting our mind requires that we have more understanding of what exactly the mind is. This book helps you get and protect the most precious asset that you have.
Behavioral and Psychological Health
Provide and promote emotional and relational well-being training

Mental and emotional wellness workshops/services addressing trauma (sexual, physical, racism, historical)

Concierge mental and emotional wellness services to industry leaders and C-suite professionals
Webinar & Workshop
Provide tailor-made workshops for groups and corporations focusing on emotional, physical, relational, and spiritual well-being

Provide training on psychological and racial trauma

Facilitate trainings on Black women wellness
Anti-Racism and Diversity Training
Unpacking, addressing, and redressing systemic racism and promoting equity at the individual and systems level

Training to organizations on implicit bias, racism, authentic dialogues, and equity
Educational Success
Concierge consultation and coaching

Training on applying, getting in, and paying for college

College prep workshops and training for students and parents
Get In Touch
We are eager to collaborate with you. Questions, suggestions, or comments, please send us a message below with your contact information and best time to reach you.