It's Your time: UPLIFTING YOUR TEMPLE
join us
saturday july 16th
10am-12pm
Hey there, beautiful!
I have exciting news! I'm ready to share the Soul Sistah:
Uplifting YOUR Temple that I have been working on for the past 10 years. It's perfect for you if you're a Black woman who want to promote your emotional, physical, relational, and spiritual well-being without taxing yourself. on this site, you'll find everything you need to register so you can get your wellness journey right away! The registration starts now and is only available for a small group of Black women at a time. So make sure to register right away so you won't miss out.
ABOUT THE PROGRAM
Uplifting Your Temple is a holistic, Afrocentric stress-intervention and empowerment program designed for Black women in the community who are dealing with all types of stressors in our lives. The program will promote your emotional, physical, relational, and spiritual well-being.  The program provides Black women the knowledge, skills, and support to live healthier lives.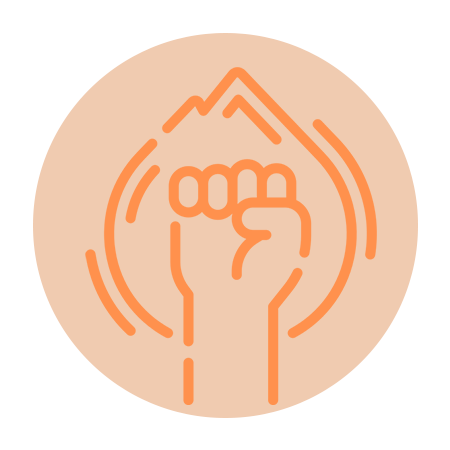 Re-igniting you
Motivating your inner self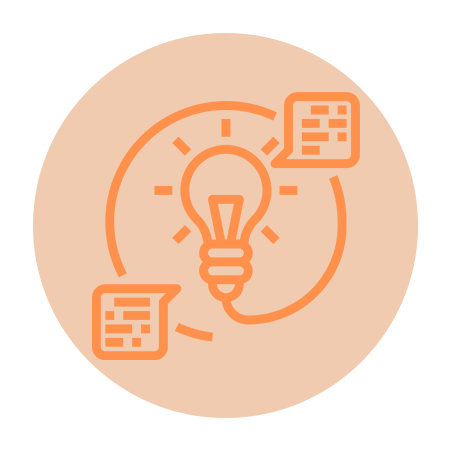 Activating You
Putting your wellness into practices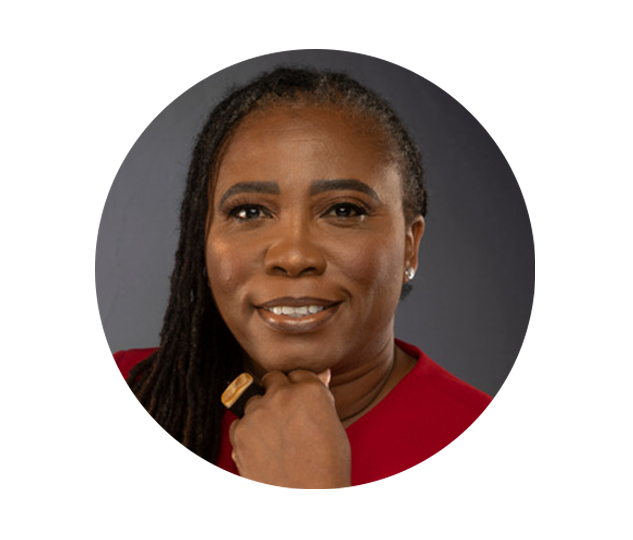 Dr. Guerda Nicolas, is professor of psychology at the University of Miami and is a clinical psychologist with extensive experience working with women, children, and families. She is the developer of Soul Sistah: Black Women Wellness, a program focusing on the well-being of Black women in the areas of emotional, physical, relational, and spiritual well-being. As a multicultural (Haitian American) and multilingual psychologist (Spanish, French, and Haitian Creole), her research focus on the integration of race and culture and well-being for ethnically diverse and immigrant communities. She is the author over of five books and published numerous articles and book chapters, and delivered numerous invited presentations at the national and international conferences. She is the recipient of the 2018 Humanitarian Award of the American Psychological Association and has made appearance in CNN, BBC, NPR,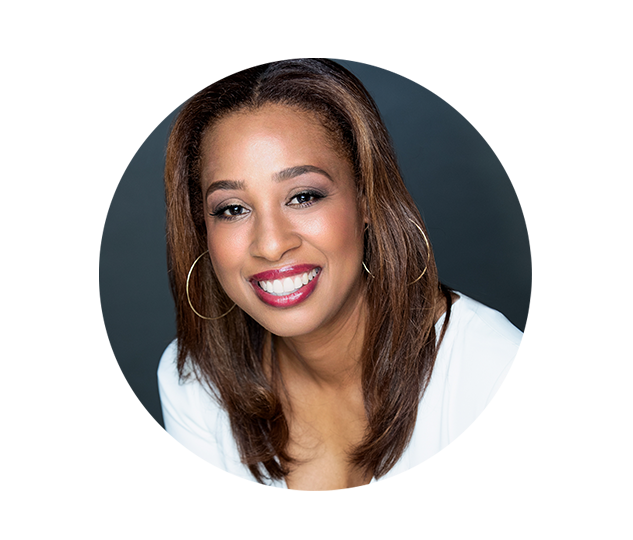 Rachelle Sylvain-Spence, LMSW-CPC is a dynamic change agent and multidisciplinary life Strategist. Her pursuits share a common thread in her desire to uplift and inspire all to the potential of a great life. Rachelle is the founder of R-Motivation, a life strategy and consulting company. Rachelle strongly believes that the journey towards a balanced life and extraordinary results starts with self discovery. She has also created "The Backyard" a web talk show and written "mienegri", a guide designed to provide a stepwise path to self growth.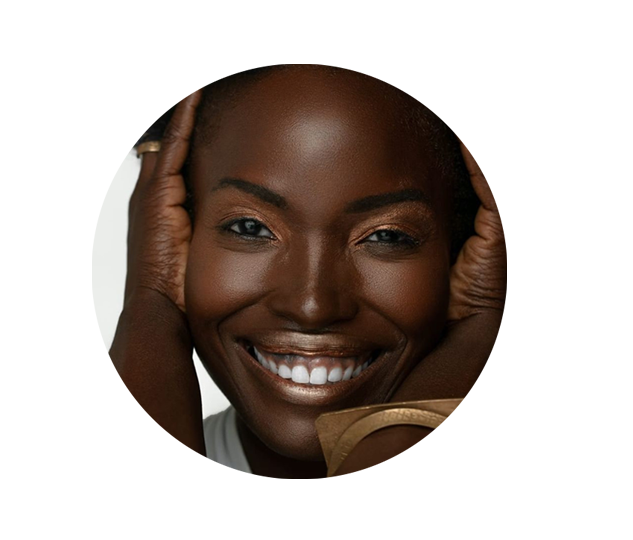 Nzingah Oniwosan is Haitian-American inspirational speaker and holistic health consultant who helps people as an inspirational teacher. As an award-winning visual artist, classically trained pianist Nzingah creativity is expressed through custom made jewelry,  writing, and dance. She has merged her art with healing holistically.
In 2005, she founded Sankofa's Child. The focus is to use the arts as a means to engage, build, inspire, and heal individuals, families, and communities. Her commitment has allowed her to work directly with well over 100,000 children and adults nationally and internationally. The impact of her work has lead to her being asked to speak and lead professional development workshops at national and international conferences. READ MORE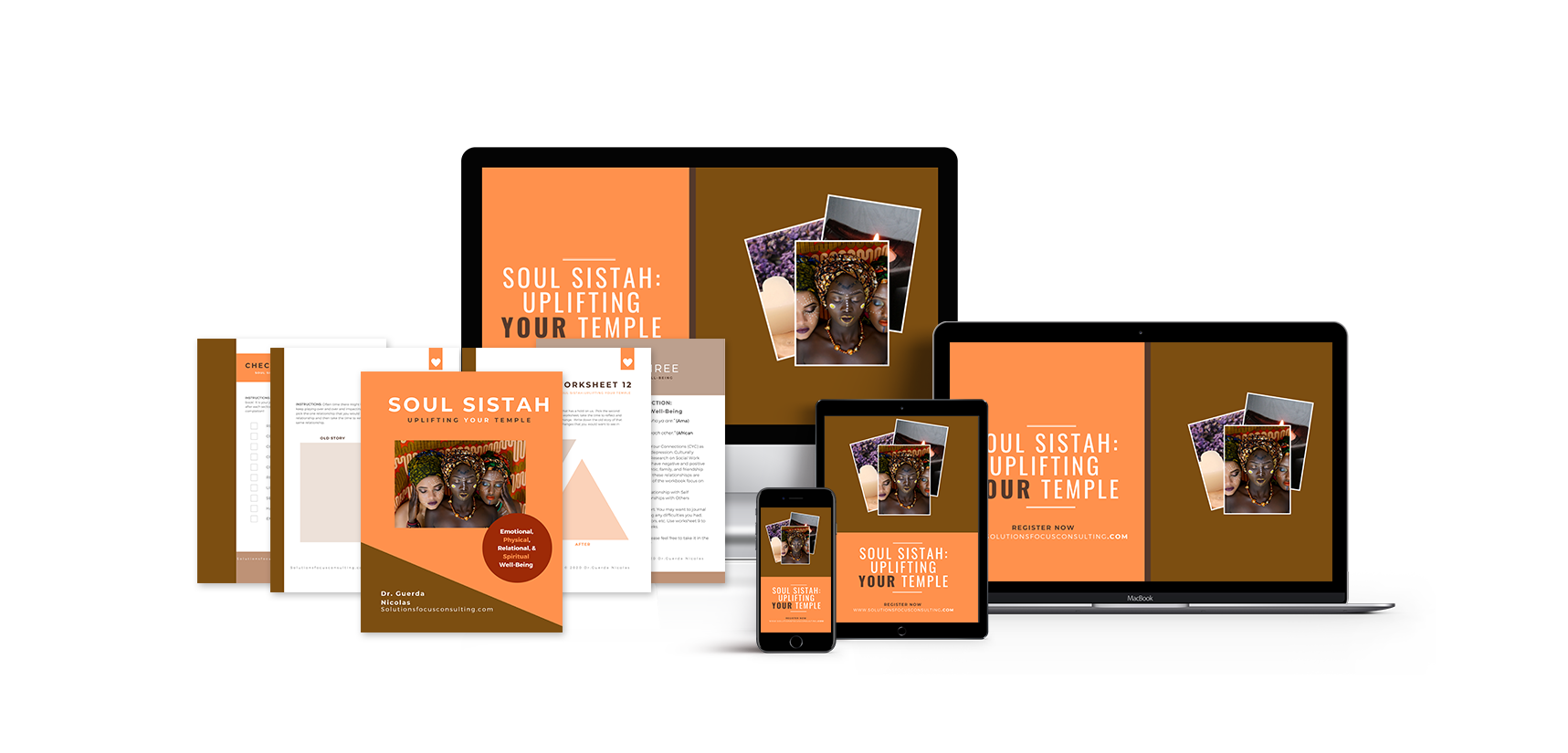 Soul Sistah Uplifting Your Temple workbook
365 Zing App for 3 months
Mienergi book by Rachelle
Getting to know yourself at the core
Understanding the interconnected of your well-being
Strategies for promoting your wellness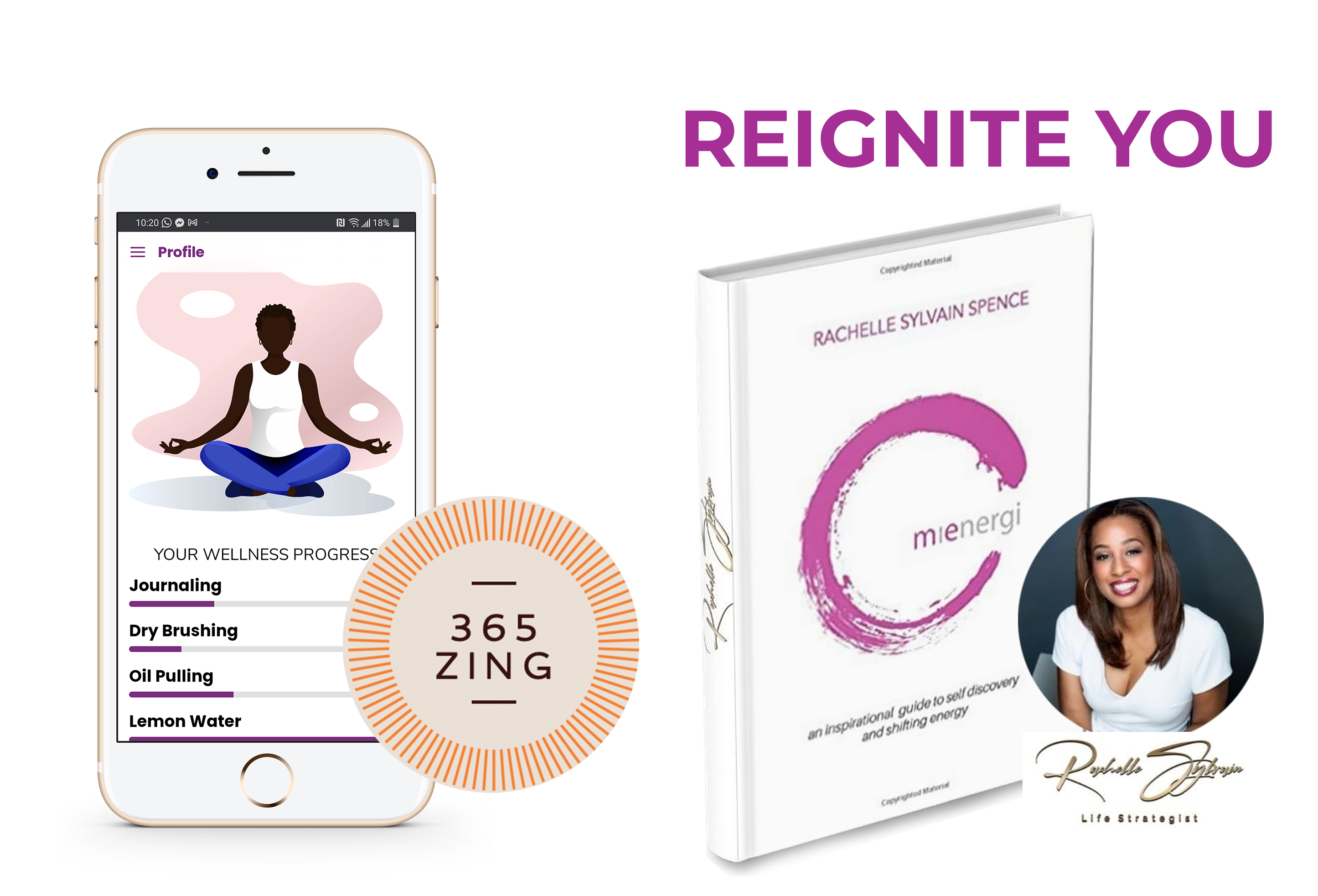 Workshop $200
(Valued at $2000)
365 Zing App $75.00
(3 months; valued $150.00)
Mienergi book $55
(valued at $130.00; including shipping in the US only; available for international shipping at additional cost)
Sign up today
for only
$330!
Space is limited, register today!