About us
what we do
Our aim is to help you find the right solutions for your personal growth, organisational growth, or practice.
COACHING
At Solutions Focus Consulting, we believe that you have the answers to your own problem.We use effective tools and strategies to help you discover and uncover the solutions within you.
CONSULTING
Concierge consultations to c-suite executives and industry leaders.
TRAINING
Antiracism
Implicit bias
Black women wellness
Psychological Trauma
Racial and historial trauma
Diversity, inclusion, and equity
OUR LEADERS
A Team Of Professionals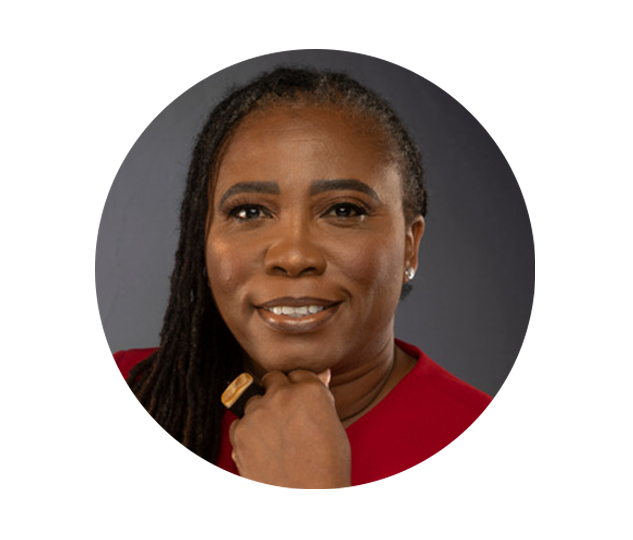 Guerda Nicolas, PhD
Psychologist, Author, Philanthropist, Thought Leader, and Humanitarian Dr. Nicolas is a tenured full professor of psychology and a clinical psychologist with over 30 years' experience working with women, children, and families. As a multicultural (Haitian American) and multilingual psychologist (Spanish, French, and Haitian Creole), her work focuses on the integration of race and culture and well-being for ethnically diverse and immigrant communities. She is the developer of Soul Sistah: Black Women Wellness, a program focusing on the well-being of Black women in the areas of emotional, physical, relational, and spiritual well-being. She is the author of several books and published numerous articles and book chapters and delivered numerous invited presentations at the national and international conferences.  She is the recipient of several awards has made appearance in CNN, BBC, and NPR.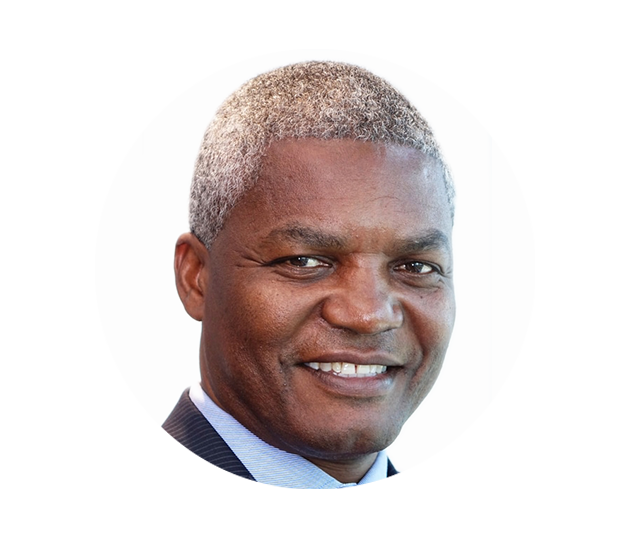 Pierre Jonas Imbert
Pierre earned a Master of Science degree in Public Affairs at the John McCormack Graduate School of Policy Studies, and a Bachelor degree in Community Planning and Management from the University of Massachusetts. Pierre Imbert served as Senior Advisor to the Barr Foundation; a Boston-based privately endowed philanthropic institution, from October 2010 to June 2016. In that role, Pierre was the Program Officer responsible for identifying and nurturing grant making opportunities strategically aligned with the Foundation efforts and for managing the Haiti Portfolio within the Foundation's Global Program. ​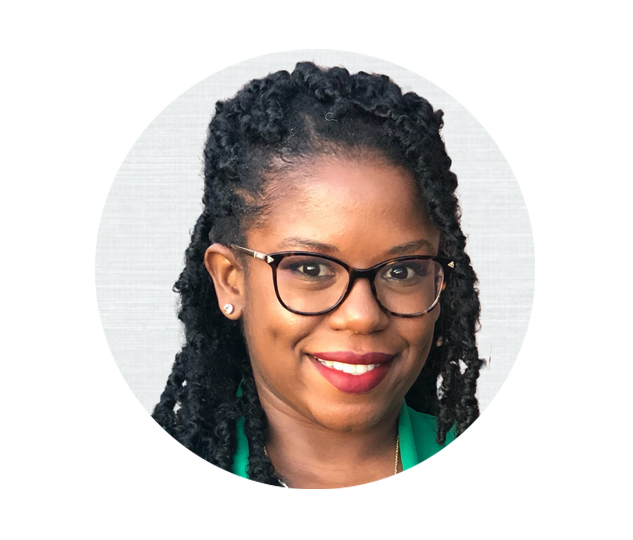 Christine Sainvil, PH.D.
Christine Sainvil is a licensed psychologists with extensive experiencing working with children and emerging adults facing various stressors in their lives.  Dr. Sainvil obtained her doctoral degree in Counseling Psychology from the University of Georgia, a dual master degrees in Psychological Counseling from Teacher's College at Columbia University, and a Bachelor of Science degree in Human Development from Cornell University.
OUR PROGRAMS
Featured Programs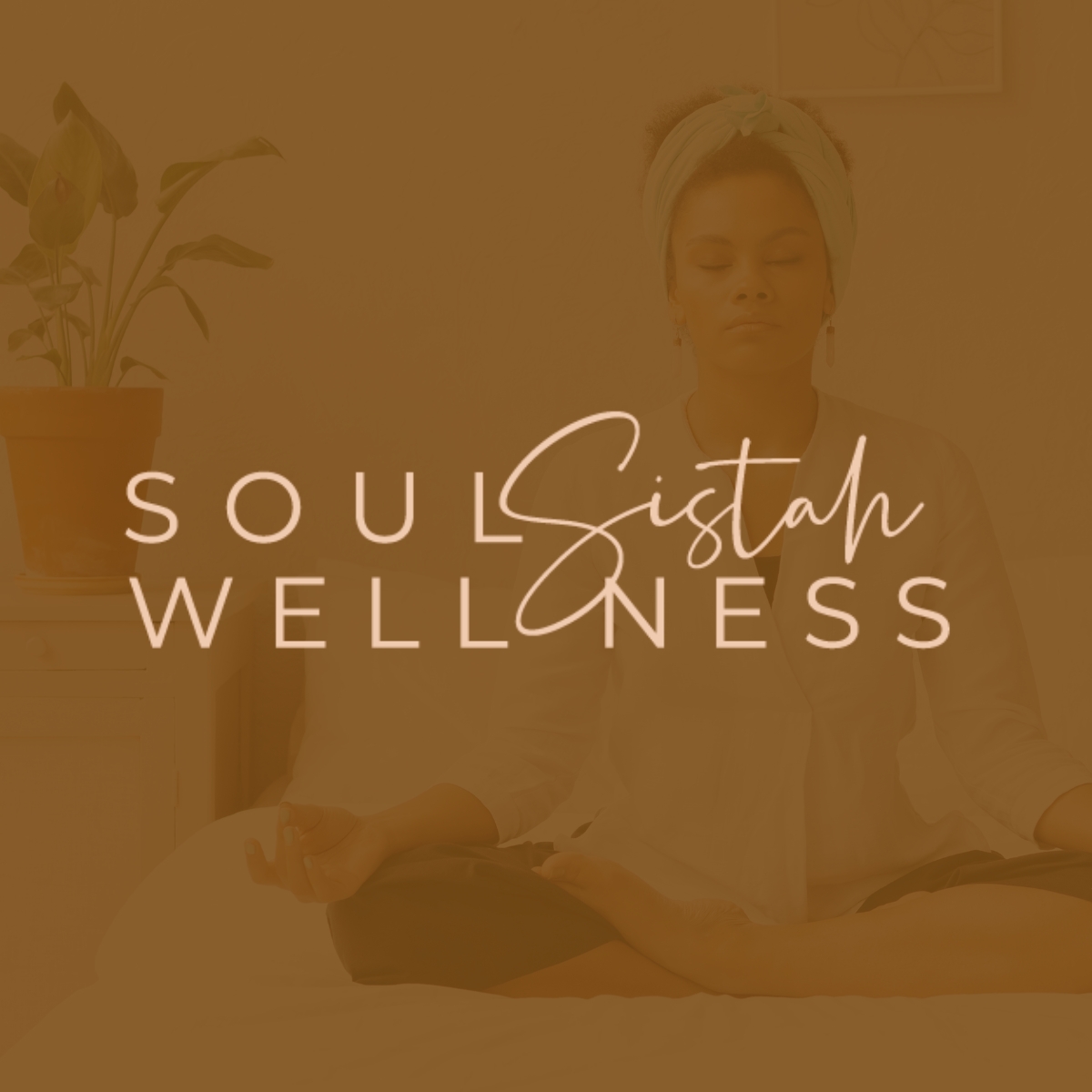 Soul Sistah: Uplifting Your Temple
Uplifting Your Temple is a holistic program for Black women that addresses various stressors in their lives. It focuses on promoting emotional, physical, relational, and spiritual well-being, providing knowledge, skills, and support for a healthier life.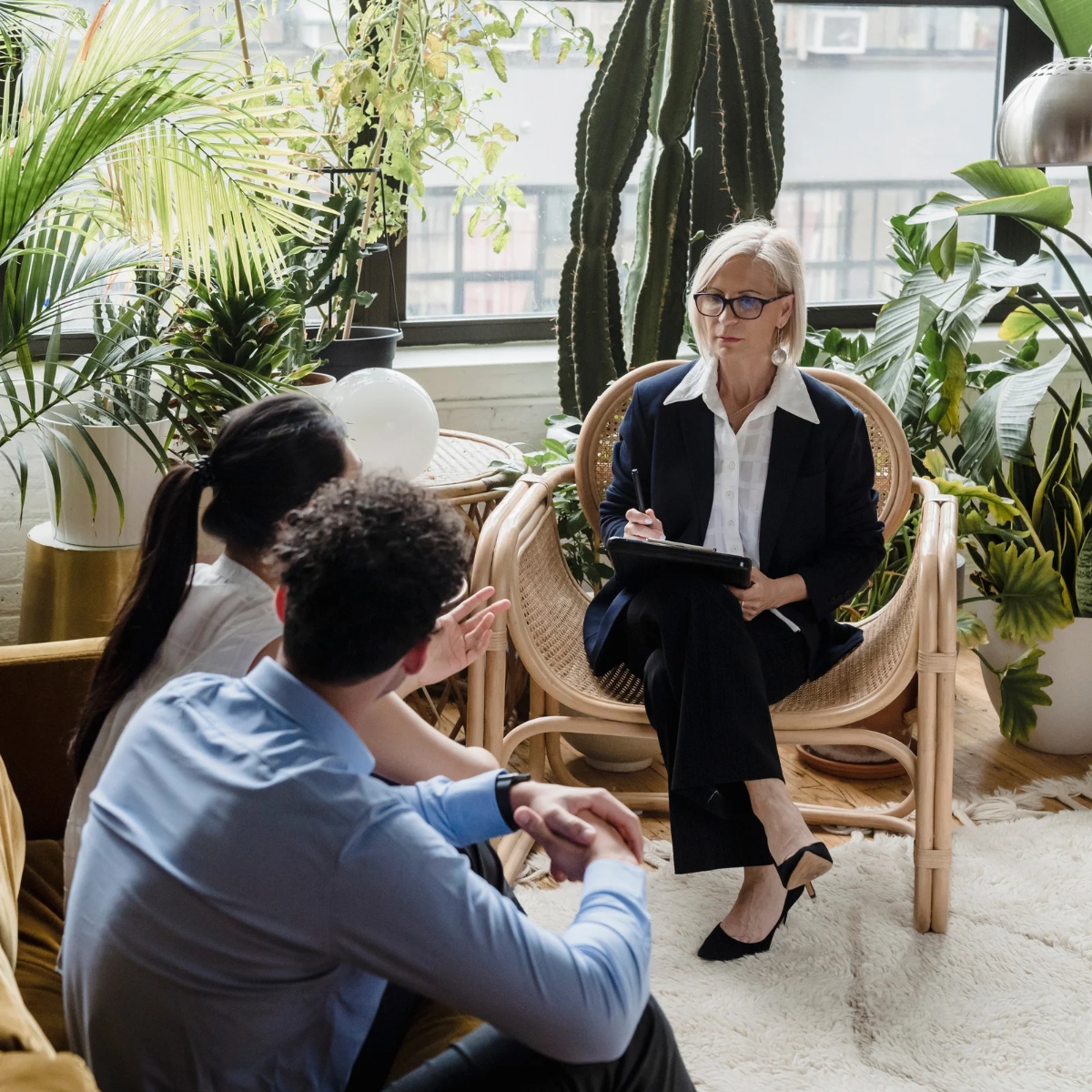 Psychological Trauma Training
This training program offers a comprehensive understanding of psychological trauma, emphasizing its sociopolitical context and impact on diverse populations. Participants will explore different types of trauma, including racialized trauma, and gain insights into evidence-based strategies for addressing trauma at various system levels.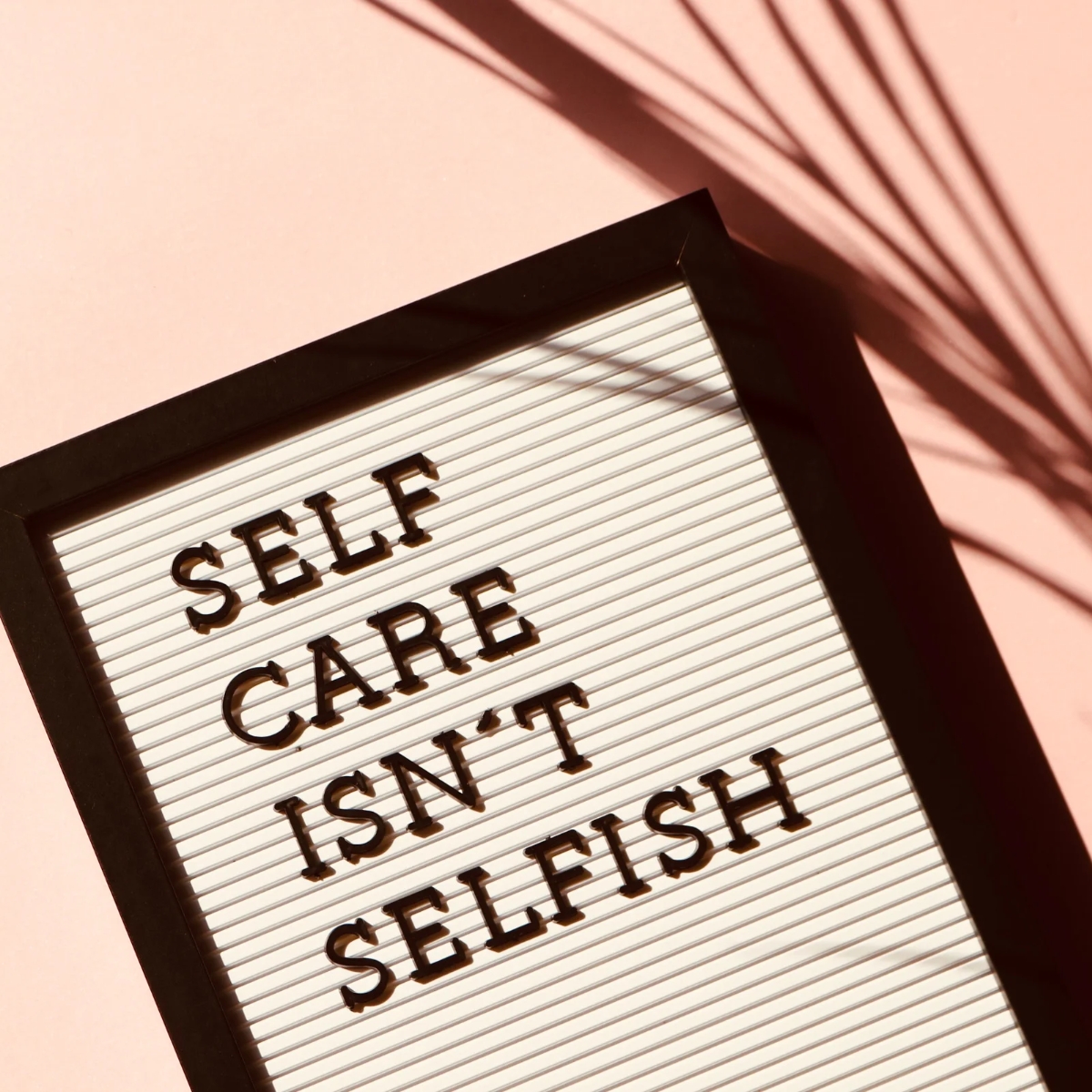 Konnen Tet Ou Know Thyself Workshop
Uplifting Your Temple is a holistic program created for Black women, aiming to address various stressors in their lives and promote overall well-being. It empowers participants by equipping them with knowledge, skills, and support to lead healthier lives, focusing on emotional, physical, relational, and spiritual aspects.