KONNEN TET OU
KNOW THYSELF
WORKSHOP
SATURDAY JUNE 3, 2023 | 10AM-2PM
Join us for a 4 hours in person workshop on a discovery of SELF!
ABOUT THE COURSE
Two experts curate this workshop with over 30 years in personal development.  In this workshop, you will be educated, immersed in activities and medications, and fill your toolbox with skills to continue the work.
Course registration fee : $99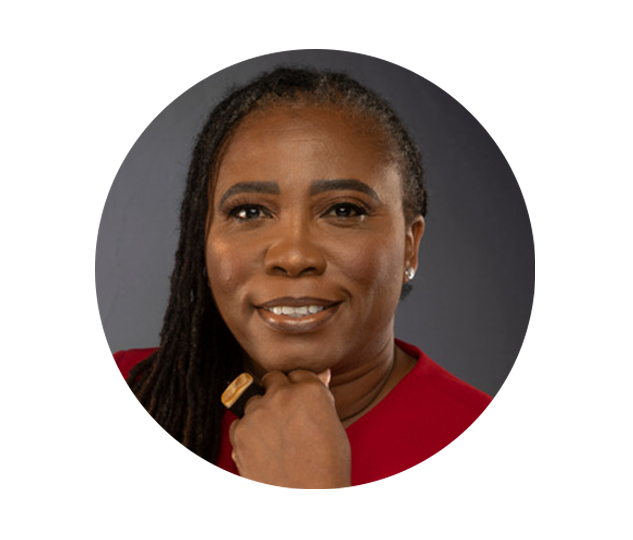 GUERDA NICOLAS
Psychologist, Author, International Speaker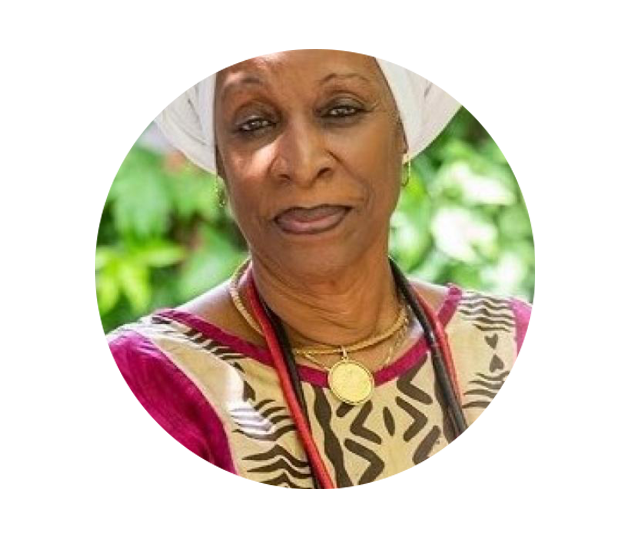 Bayyinah Bello
Ayitian Ourstorian, Author, International Speaker
BE SURE TO RESERVE YOUR SPOT TODAY. SPACES ARE LIMITED!